Western North Carolina Mountain Biking Trailheads
Find a Place to Ride!
MTB WNC's Trailheads are hubs, or areas, where several trails are clustered together or in a network. More than Wikipedia's definition of a Trailhead as "the point at which a trail starts", a Trailhead here could be a campground, a convenient parking area where several trails start, a river basin, an isolated park, or simply a group of trails convenient to one another. The US Forest Service has been referring to these as Trail Complexes in its recent Trail Strategy process.
Historically, cities located near the starting point for major paths were also called Trailheads. For this site, a Trailhead can be any of these, but represents a place where you can spend a day or more exploring mountain biking trails without driving too far (or at all!).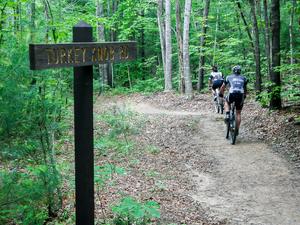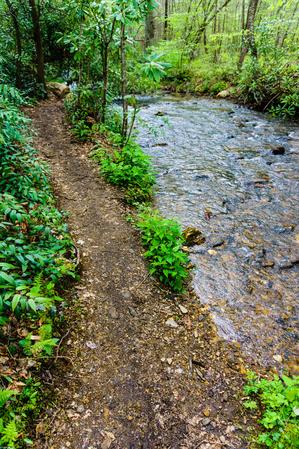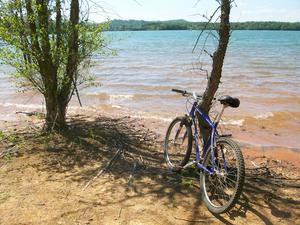 Federal Lands
Pisgah Ranger District
Appalachian Ranger District

Cheoah Ranger District
Nantahala Ranger District
Tusquitee Ranger District

Hanging Dog (Ramsey Bluff Trail System)

US Army Corps of Engineers
State Lands
City/County Lands
City of Asheville
City of Boone
City of Brevard
Town of Canton
Buncombe County
Private Lands
Sugar Mountain
Beech Mountain
Bailey Mountain
Map