Lower Sidehill Connector Trail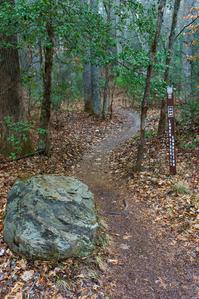 At A Glance



0.4 mi one-way
Difficulty Rating: 0.4


Tread Condition: Some Obstacles


Trail Number: 145

Description
From Laurel Branch Road and Lower Sidehill trail, this is downhill to Bent Creek Gap Road. A short, fun trail with some great jumps. Passes through a nice hemlock grove.
Intersecting Trails
This trail is located in the Bent Creek area. For a list of all the trails in that area, see the Bent Creek trails list page.
All Photos from the Trail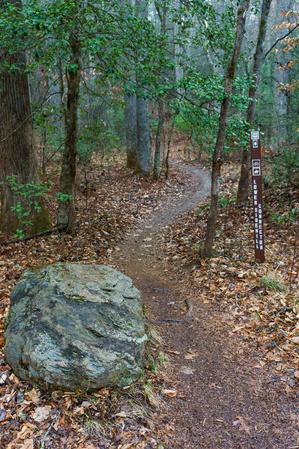 GPS Map
Download GPS Data
Click routes, trails, or points on the map to download them (on the GPS Data tab).
Feedback
Ratings
Average Rating: (rated 0 times)
Rate It Now:
Comments